Samaritan Hospital Offers Free Educational Program on Weight Loss Surgery Option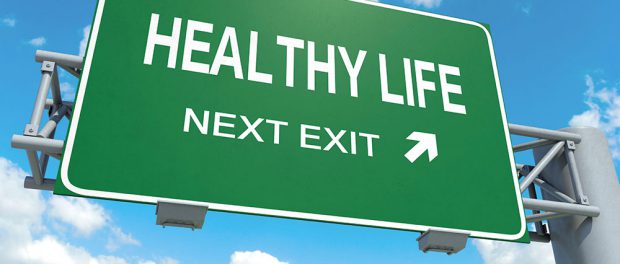 Samaritan Hospital will hold a free, educational seminar entitled "Weight Loss Surgery: Gain a New Life!," Wednesday, Oct. 5, 6 – 7:30 p.m., Margaret W. Krause Center, 2212 Burdett Ave., Troy (across from Samaritan Hospital).
Matthew D. McDonald, DO, FACS, bariatric surgeon, will explore how obesity can have a significant impact on your quality of life, and how weight loss surgery can offer a successful alternative when other attempts at significant weight loss have failed.
Samaritan Hospital can help patients who choose weight loss surgery gain a new life. Patients can lose as much as 70 percent of excess weight. Additionally, surgery can improve or resolve more than 30 obesity-related conditions, including Type 2 diabetes, heart disease, sleep apnea, hypertension, and high cholesterol.
The program is free of charge and open to the public. Registration is required by calling 518-687-9779.