WRGB CBS 6 News: Town Hall: Dose of Reality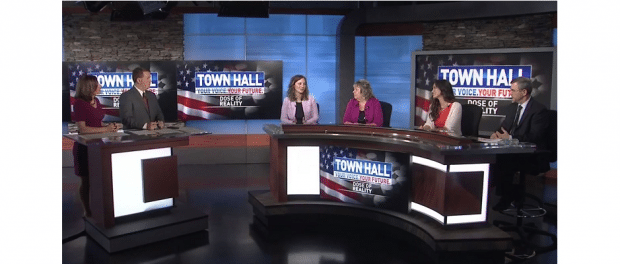 WRGB CBS 6 News aired a one-hour special on the growing opioid crisis, featuring Dr. Melissa Weimer, chief of behavioral health and addiction medicine at St. Peter's Health Partners. The special, "Town Hall: Dose of Reality," focused on the problem of opioid abuse, the stigma surrounding it, and solutions aimed at ending the epidemic.
Dr. Weimer was part of a panel of experts that included Valerie White, Deputy Director of the New York State Department of Health AIDS Institute; Brendan Cox, Director of Policing Strategies, LEAD National Support Bureau; and Cortney Lovell, Co-Founder, Our Wellness Collective.
Click HERE to watch the special.