Classes and Events Canceled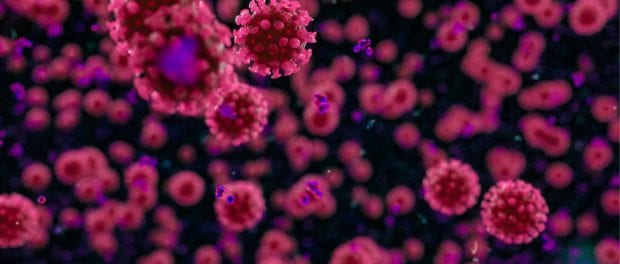 With the current level of uncertainty surrounding COVID-19 (coronavirus) in the community, St. Peter's Health Partners has canceled all community education classes, events, and in-person support groups through at least April 30.
At St. Peter's, we are charged to maintain good stewardship of both our community's health and our employees' health. Reducing the risk of exposure to all parties involved is critical as we try to slow the growth and spread of COVID-19 in our community.
These cancellations do not include outpatient behavioral health and addiction group treatment services.
For more information on COVID-19, the symptoms, and what preventative measures you can take, please click here.