Photo Gallery: Albany Memorial Hospital Employee Picnic
On June 20, Albany Memorial Hospital hosted its annual employee appreciation picnic. Colleagues were able to enjoy good food and good company. Thank you for all you do all year long, and a special thanks to everyone who helped plan this great event!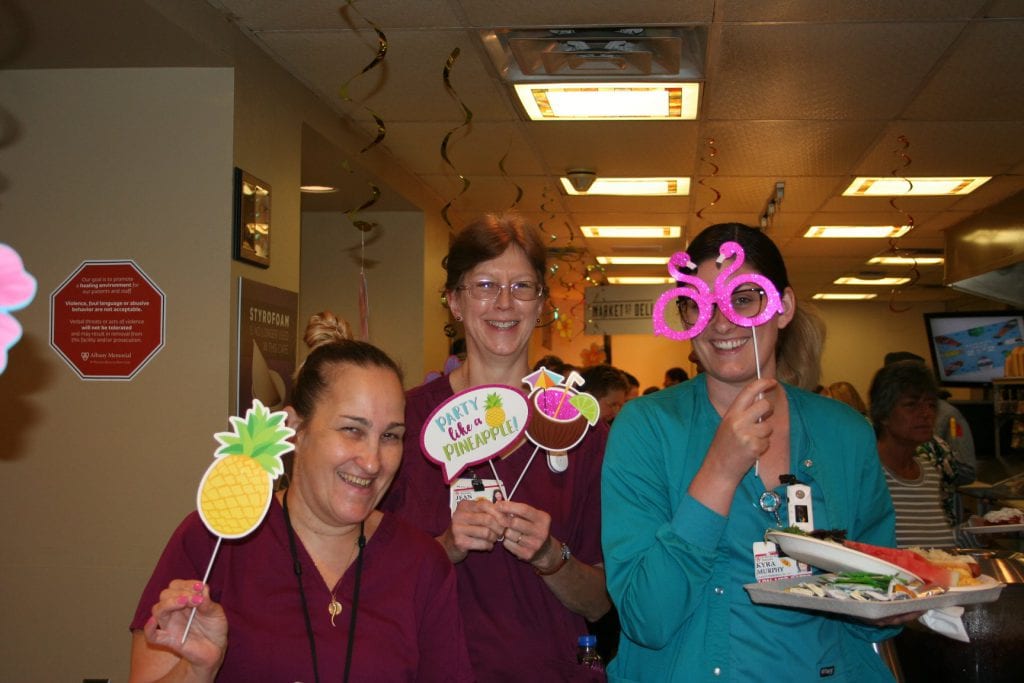 View the rest of the photos on the St. Peter's Health Partners Facebook Page!