SPHP Recognizes Health Care Technology Management Week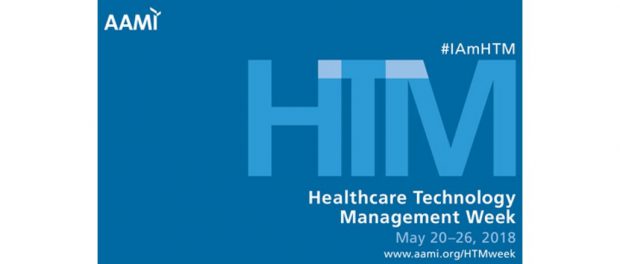 In recognition of Health Care Technology Management Week (May 20-26), we would like to say "Thank You!" to all of the clinical engineers, technicians, and other HTM colleagues who play a vital role in enabling the compassionate, high-quality, people-centered care we provide every day across the Capital Region.
Thank you for all that you do!
Health Care Technology Management Week is sponsored by the Association for the Advancement of Medical Instrumentation. These health care professionals are responsible for servicing, maintaining, and managing healthcare technologies for hospitals and other health care facilities, manufacturers, and third-party service organizations around the world. Skilled technicians help acquire, install, maintain, and train healthcare personnel on cutting-edge medical technology. They also support medical staff in the use of the technology.