Cancer Services Program Offering Free Mammograms and Breast Exams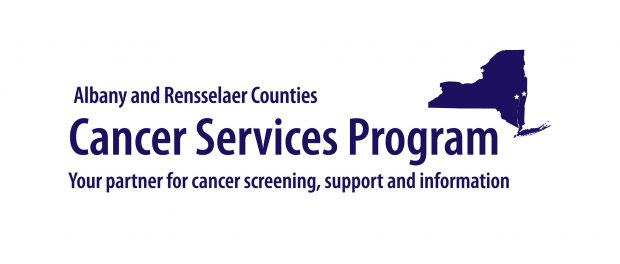 No health insurance? No-cost mammograms, clinical breast exams, and other services are available for eligible uninsured women aged 40 and up.
The Cancer Services Program of Albany and Rensselaer Counties will hold a free screening event from 4-6 p.m. on Thursday, August 25, at St. Peter's Breast Center, located at 317 S. Manning Blvd, Suite 305, in Albany.
A second screening will be held from 4-6 p.m. on Wednesday, September 21, at the Massry Center, located at 147 Hoosick Street in Troy.
For questions, to check your eligibility, or to make an appointment, please call 518-525-8680.
The Cancer Services Program of Albany and Rensselaer Counties is funded by the New York State Department of Health and the U.S. Centers for Disease Control and Prevention.
The program offers no-cost breast, cervical, and colorectal screenings to uninsured or underinsured residents of Albany and Rensselaer counties. The program targets women ages 40 and above and men ages 50 and above, but is often able to assist younger patients as well.
If a patient is diagnosed, an on-site case manager will help to enroll the patient in the Medicaid Cancer Treatment Program, which covers treatment costs and medication throughout the period of treatment.
Michael Jantzen, coordinator of the Cancer Services Program of Albany and Rensselaer Counties, said the Capital Region medical community plays a key role in helping identify patients in need of the program's services. He urges providers to refer uninsured patients to the program.
Additionally, Jantzen said the program is seeking to expand its provider list for reimbursable screening and diagnostic services. For more information, providers may contact him at 518-525-8682 or Michael.jantzen@sphp.com.