Free March 6 Seminar to Discuss "What is Pelvic Health?"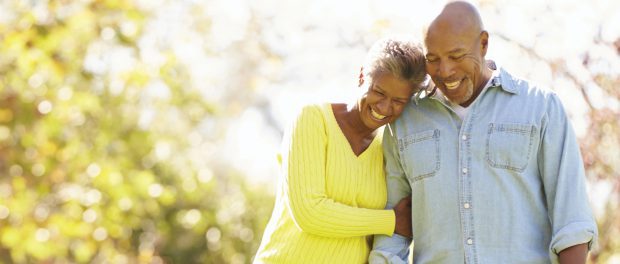 St. Peter's Health Partners will hold a free community seminar to discuss "What is Pelvic Health?"
Free and open to the public, the program is intended for patients, their family members and loved ones, and others who are concerned about pelvic health. The event will take place:
Tuesday, March 6, 2018
6 to 7:30 pm
Mercy Auditorium
St. Peter's Hospital Campus
310 S. Manning Blvd., Albany
(Across the street from the hospital.)
The distinguished speakers will be Brian Murray, MD of Capital Region Urology, a practice of St. Peter's Health Partners Medical Associates; and Colorectal Surgeon Gennaro Daniels of Capital District Colon and Rectal Surgery Associates.
Dr. Murray and Dr. Daniels will discuss:
Common types of problems effecting the bladder, bowel, and pelvic region
Treatment options
How a multidisciplinary approach to diagnosis and treatment can lead to the best outcomes
Space is limited and registration is required. Please call 800-432-7876 to reserve a seat.