Free May 15 Seminar – "Heart Surgery: What to Expect"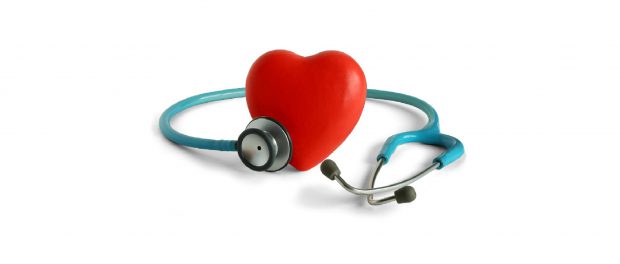 St. Peter's Health Partners will hold a free educational seminar, titled "Heart Surgery: What to Expect." This free seminar is intended for patients, family members and significant others who are concerned about possible cardiac issues that may lead to surgery. The event will take place:
Tuesday, May 15
6 to 7:30 pm
Mercy Auditorium
St. Peter's Hospital campus
310 S. Manning Blvd. (Across the street from the hospital)
The distinguished speaker will be Alexandros N. Karavas, M.D., of Albany Cardiothoracic Surgeons. Dr. Karavas will inform participants about when to see a cardiac surgeon, what they can expect, and new advancements in heart surgery.
Admission is free, however space is limited. Registration is required by calling: 800-432-7876.