Sept. 25 Seminar in Troy to Discuss "Navigating Homelessness"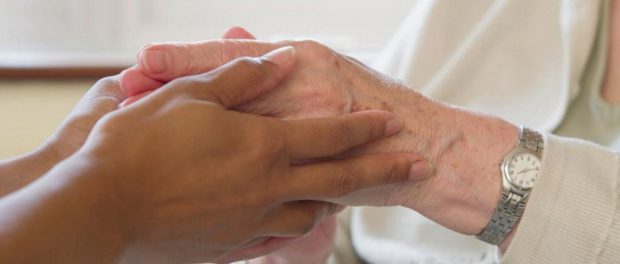 Homelessness continues to be a challenge in the Capital Region, particularly for the population of area residents who use the services of the Capital Region Health Connections Health Home program led by St. Peter's Health Partners.
Homelessness, along with other social determinants, can greatly affect the ability of health care and social services providers to coordinate care for homeless patients.
To help build awareness of services available to individuals in our community who are homeless or struggle with stable housing, Capital Region Health Connections is hosting a panel discussion, titled ""Navigating Homelessness," for staff of the many community agencies that make up the Health Home program serving Albany and Rensselaer counties.
The event will be held from 8 a.m. to 1 p.m. on Monday, September 25, at the Hilton Garden Inn in Troy. Attendees include care coordinators and leadership from the 10 care management agencies that comprise the Health Home. Panelist include representatives from Capital City Rescue Mission, Homeless & Travelers Aid Society, Interfaith Partnership, Joseph's House, Project Hose, The YWCA and representatives from Albany and Rensselaer counties.
Capital Region Health Connections
Capital Region Health Connections is committed to being a transforming and healing presence within the community. Comprised of 10 agencies across Albany and Rensselaer counties, the Health Home is committed to serving some of the area's most needy and vulnerable individuals through care coordination. By building relationships outside of office walls, care coordinators provide support, advocacy, and education to the members we serve and their families. This is done primarily through connecting members with needed medical, behavioral, and social services to support their overall health and wellness, with the intent of assisting them to reach their fullest potential.
As part of the Medicaid Redesign Team, the intent of the Health Home initiative is to better connect eligible individuals with the needed resources and ambulatory providers in the community. Health Homes are aimed at helping members receive and maintain the care they need to manage conditions in the community as opposed to inpatient or emergency department settings. To do this, the program engages and contracts with the providers, agencies, and community organizations to meet the needs of the homeless and housing-challenged population.
For more information on the Capital Region Health Connections health home program, please call 518-271-3301 or click here.