Business Review: Capital Region hospitals say they're facing serious financial pressure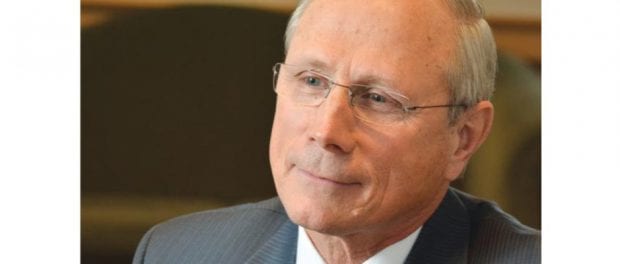 James K. Reed, M.D., president and CEO of St. Peter's Health Partners, recently joined CEOs from Albany Medical Center, Ellis Medicine, Columbia Memorial Health, and Glens Falls Hospital to discuss the ongoing impact the COVID-19 pandemic has had on health care.
The panel discussion, hosted by the Albany Business Review, explored the financial impact of the virus as well as its effect on future plans for telemedicine, capital projects and more.
From the article:
One thing was clear based on the comments during the conversation: If the financial situation facing the region's hospitals is not reversed, and soon, health care services that have temporarily disappeared will be permanently lost, and more services will follow.

"It's certainly the first time I've ever been in various meetings discussing which services are you not going to be providing," said Dr. Jim Reed, president and CEO of St. Peter's Health Partners.

"I've been in health care in the region for 30 years," Reed said. "This is different. This is not like anything we've faced before."
Click here to read the article.