NewsChannel 13: Speaking with Dr. Jim Reed at 13 Kids Who Care Banquet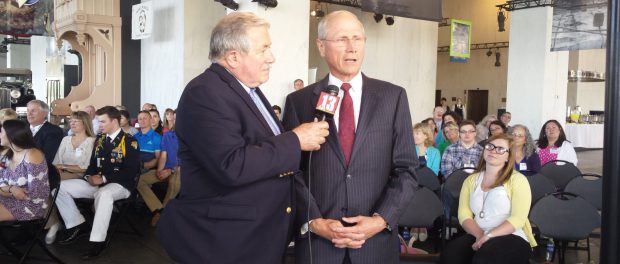 St. Peter's Health Partners, WNYT NewsChannel 13, and the Times Union held the 18th annual "13 Kids Who Care" banquet on Tuesday, June 14, at the New York State Museum in Albany.
At the event, WNYT's Bob Kovachick spoke with St. Peter's Health Partners President and CEO Dr. Jim Reed about the importance of recognizing young people who invest time to make a difference in their community.
Watch the full clip here.