NewsChannel 13: Vaccination Critical for Childhood Health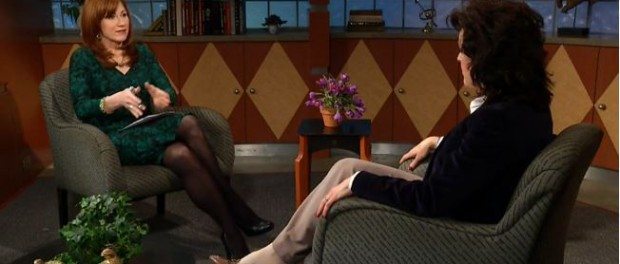 The anti-vaccine movement was in the news recently, as the Tribeca Film Festival in New York City announced the documentary Vaxxed was being removed from screening during the event.
The announcement came after public outcry from scientists and vaccine advocates who took issue with the film, which focuses on Andrew Wakefield. Wakefield was a former doctor and the lead author of an infamous paper in 1998 that suggested a since-debunked connection between vaccines and autism in children.
Diane Tenenbaum, M.D. from St. Peter's Family Health Center, a practice of St. Peter's Health Partners Medical Associates (SPHPMA), was interviewed for a segment on WNYT-NewsChannel 13 discussing the controversy and the critical importance of vaccination.
See the full story here.