The Saratogian: Urgent Care Facility Celebrates Opening in Saratoga Springs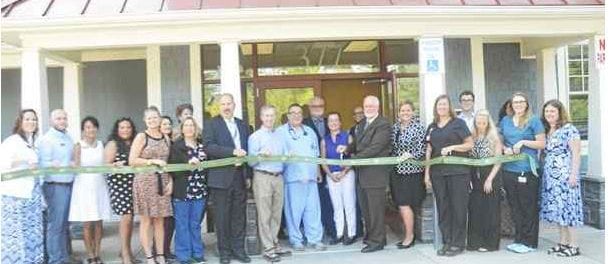 The Saratogian published a story on the opening of the new St. Peter's Urgent Care in Saratoga Springs.
A ribbon-cutting ceremony was held Wednesday afternoon for the Church Street facility, which opened August 13th. It is the sixth urgent care facility operated by St. Peter's Health Partners.
From the article:
The facility is open seven days a week, and it's expected to serve about 30 patients a day with three exam rooms and an X-ray room.

Patients can walk-in and also sign in online by reserving a time. It's open Monday through Friday from 8 a.m. until 8 p.m, and Saturday and Sunday from 10 a.m. until 6 p.m.
Click HERE to read the full story.