WNYT: Health systems lose workers with no religious exemption to vaccine rule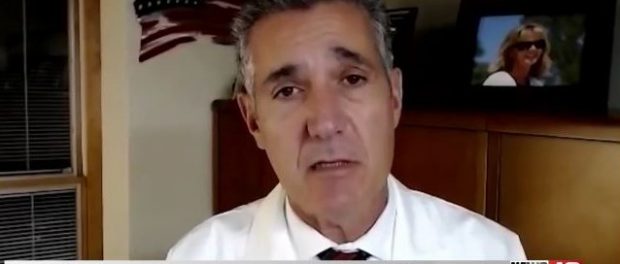 Steven Hanks, M.D., chief operating officer for St. Peter's Health Partners, was interviewed by WNYT NewsChannel 13 for its story on New York state's COVID-19 vaccine mandate, which eliminated the religious exemption for healthcare workers who do not want to get vaccinated.
From the story:
One hundred seventy-six out of about 11,000 St. Peter's workers are about to be suspended. Dr. Hanks says the only way an employee could remain unvaccinated is if he or she does not come in contact with any other workers or patients.

He promises the updated rule won't affect care. But expect to wait longer, he says.

"If you're admitted, you may spend a long time in the emergency department," he said.
Click here to watch WNYT's report.