WTEN: SCCC Installs Breastfeeding, Pumping Pod for Moms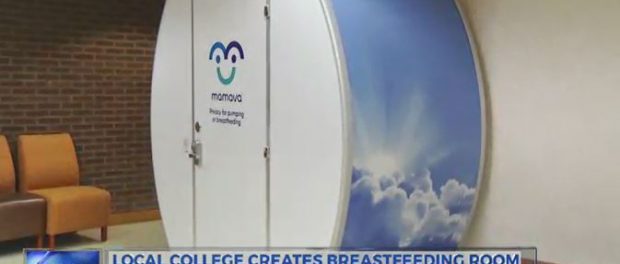 WTEN News10 aired a story on the recent installation of a new Mamava nursing pod on the SUNY Schenectady County Community College campus. The new addition is part of "Creating Breastfeeding Friendly Communities," a five-year grant awarded to St. Peter's Health Partners by the New York State Department of Health.
Click HERE to watch WTEN's story.