WTEN: Understanding the Potential Symptoms of Ovarian Cancer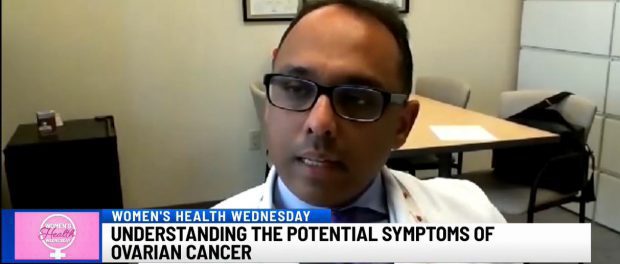 WTEN/News10 interviewed Ajaz Khan, M.D., medical director for medical oncology at St. Peter's Health Partners, for its new weekly series, Women's Health Wednesdays. Dr. Khan discussed the potential symptoms of ovarian cancer, what makes it so difficult to detect early, and treatment for the disease. September is Gynecologic Cancer Awareness Month.
Click here to watch the full report.