Cookies, Cocoa, and Santa Claus at Samaritan Hospital
On Friday, December 8, the Healthy Future Healthy Troy Committee invited Santa Claus to Samaritan Hospital to celebrate the holidays with the Samaritan Hospital staff and their families. There was hot cocoa, fresh-baked cookies, and caroling by The Rusty Pipes. Children were able to visit with Santa Claus, write him letters, and share what they wished for. Santa even had small gifts for all the children; train whistles, jingle bells, and candy canes!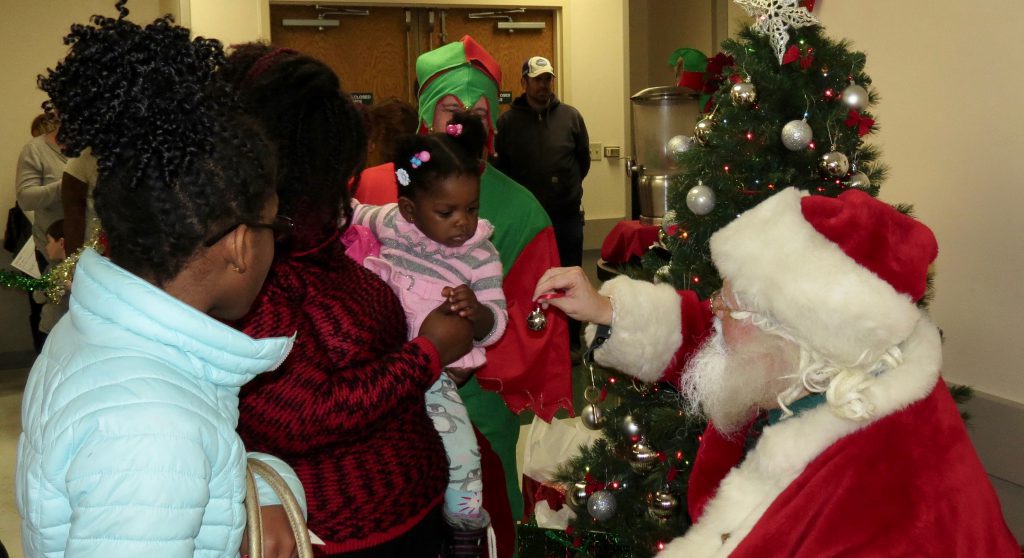 View the rest of the photos on the St. Peter's Health Partner's Facebook Page!