Mercy Cares For Kids Raise Awareness, Funds to Fight Childhood Cancer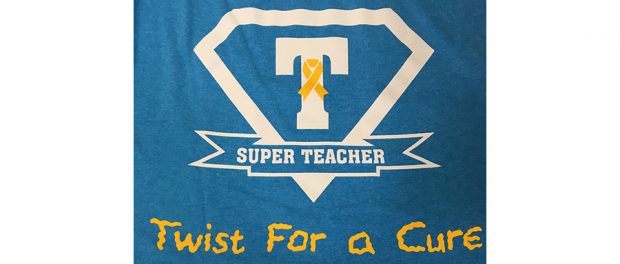 Staff and students at Mercy Cares For Kids started off their morning on Friday, April 28, with some exercise while supporting a great cause. The room was full of people doing the Twist as part of the #TwistChallenge.
Chubby Checker's Twist Challenge, sponsored by Mascots for a Cure, asks participants to Twist for 36 seconds to Chubby Checker's "The Twist." 36 represents the number of children diagnosed with cancer every day in the United States. Similar to the recent ALS Ice Bucket Challenge, the Twist Challenge raises funds and awareness to twist away childhood cancer.
Click HERE to see everyone dancing and raising awareness.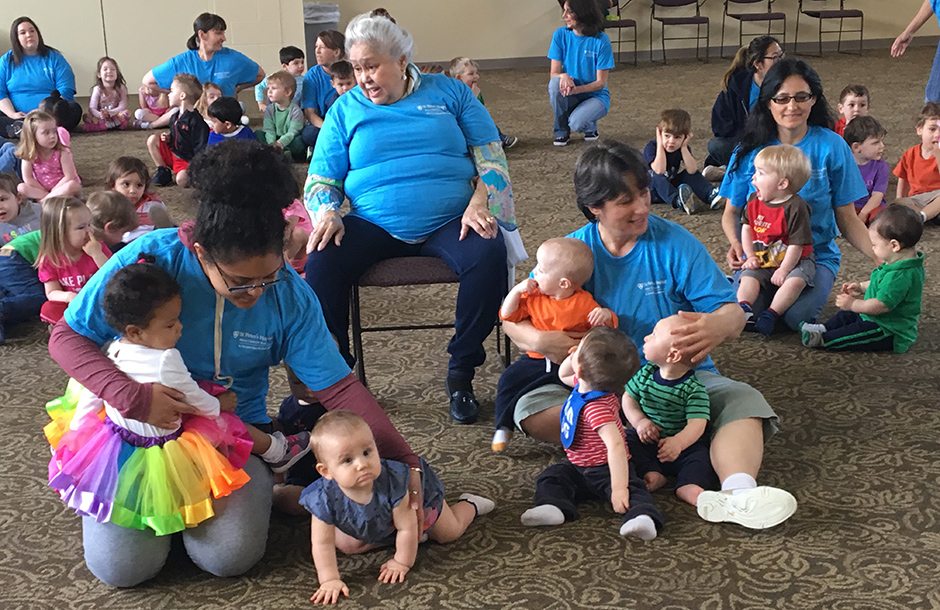 In addition to raising funds to donate to Mascots for a Cure, Mercy Cares For Kids challenged the Women's & Children's Services Department at St. Peter's Hospital to stage their own Twist event in the coming weeks.
Mercy Cares For Kids, sponsored by St. Peter's Hospital, is a nationally recognized Early Childhood Program accredited by the National Association for the Education of Young Children (NAEYC).