Palliative Care Partners Welcomes Jenna Owens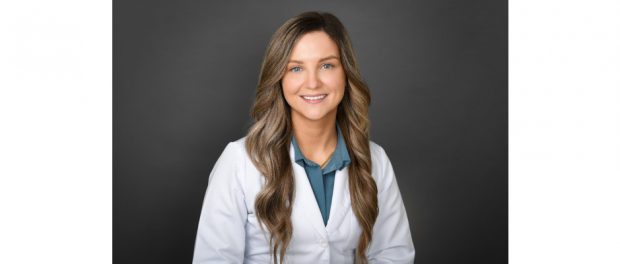 Jenna Owens, NP, has joined Palliative Care Partners, a practice of St. Peter's Health Partners Medical Associates, where she practices palliative medicine.
A board-certified nurse practitioner, Owens specializes in adult geriatric care. She received her nursing degree from Hartwick College in Oneonta, New York, and her master's degree from Sage College in Albany.
Owens previously worked as a registered nurse in the medical intensive care unit at Albany Medical Center. Her professional interests include bringing care into the home and palliative medicine.
Palliative Care Partners is welcoming new patients at 315 S. Manning Blvd. in Albany. Click here for more information or call 518-525-6561.
St. Peter's Health Partners Medical Associates, with more than 850 physicians and advanced practitioners in more than 130 locations, is affiliated with St. Peter's Health Partners – the region's largest and most comprehensive not-for-profit network of high-quality, advanced medical care, primary care, rehabilitation, and senior services.