Patricia Cannistraci Appointed Director of the Samaritan Hospital School of Nursing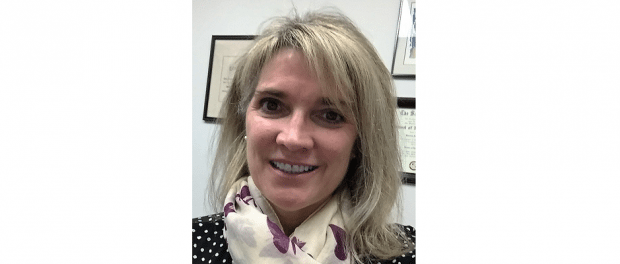 Experienced nursing educator Patricia Cannistraci, DNS, RN, CNE, has been named Director of the Samaritan Hospital School of Nursing.
In this role, Cannistraci will oversee all aspects of the nursing education program from strategic planning and curricular development to personnel, fiscal, and physical plant management.
Cannistraci has a long history in nursing education. Most recently, she has served as Assistant Dean of the Excelsior College School of Nursing and Assistant Professor of Nursing at The Sage Colleges. She has also held appointments at Hudson Valley Community College, Maria College, and American Sentinel University.
In addition to teaching, Cannistraci has multiple publications to her credit, including one that earned her the United States Learning Association Quality Research Paper Award.
Prior to her long tenure in academia, Cannistraci spent more than a decade as a Level III Neonatal Intensive Care Nurse at both Albany Medical Center Hospital and Crouse Irving Hospital in Syracuse. Most recently, she has focused her care on the elderly, working as a Home Care Nurse at a Capital Region group home.
Cannistraci obtained her Bachelor of Science in Nursing, along with her Master's and Doctor of Nursing Science and Education and Leadership from The Sage Colleges.
Cannistraci succeeds Dr. Susan Birkhead, who is retiring after serving in the position for the past eleven years.