To Life! Organization Honors Dr. Andrew Warheit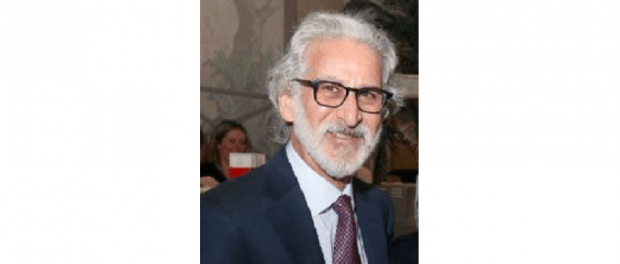 Andrew Warheit, MD, medical director for breast imaging at St. Peter's Health Partners (SPHP), has received The Extra Mile Award from the non-profit organization, To Life!. The award, presented May 1 at the Franklin Plaza Ballroom in Troy, recognizes individuals in the Capital Region community who go out of their way to make a difference in the fight against breast cancer.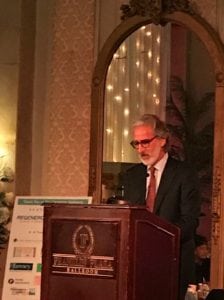 A radiologist with decades of experience, Dr. Warheit was instrumental in the renovation of the St. Peter's Hospital Breast Center, and continues to be a driving force in maintaining the center's cutting-edge services and overall excellence in care.
Over the years, he has been a steadfast advocate for 3D mammography, equipment upgrades, and standardization of protocols throughout SPHP, and he continues to push for further advancements. He is currently heading up SPHP's radioactive seed localization program.
It is thanks to his dedication and the dedication of his colleagues at SPH Breast Center that the center received a full three-year accreditation from the National Accreditation Program for Breast Centers, and most recently received the 2018 Women's Choice Award as one of America's Best Breast Centers.
"Dr. Warheit's vision, leadership, and his compassion for his patients, have truly helped our program become what it is," said Virginia Golden, President of St. Peter's Hospital and Albany Memorial Hospital. "He has graciously given of his time to research best practices and has brought those protocols to our community. Because of people like Dr. Warheit, we are better positioned to fulfill our mission of being a transformative healing presence."
A non-profit organization founded in 1998, To Life! provides support services for breast cancer patients, their families, and their caregivers. It also educates the community about breast cancer detection, treatments and related health matters.