Photo Gallery: Samaritan Hospital Endoscopy Suite Open House
On September 6, Samaritan Hospital held an open house and blessing for the new endoscopy suite. The endoscopy suite is part of St. Peter's Health Partners' $99 million Troy Master Facilities Plan (MFP). A strategic redevelopment project, the MFP was designed to transform health care in Troy, Rensselaer County, and the surrounding communities.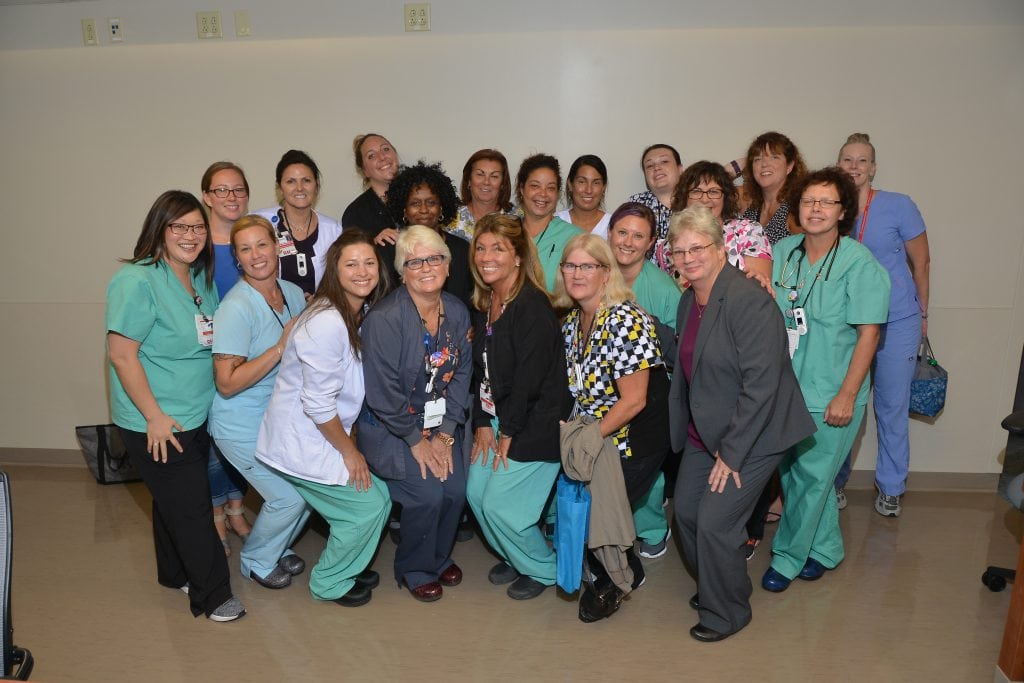 View the rest of the photos on the St. Peter's Health Partners' Facebook Page!