Samaritan Hospital Nurse Helps Rescue Wayward Seal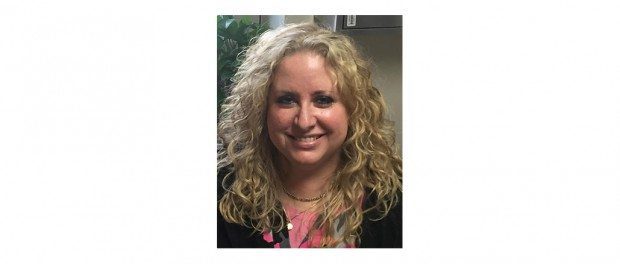 By day, Shannon Fitzgerald is a psychiatric nurse at Samaritan Hospital, but after she sheds her scrubs at work, Shannon is also a wildlife rehabilitator, and apparently, a heroine of marine wildlife.
You may recall this summer when a seal nicknamed "Wrong Way Charlie" was trapped in the waters near Lock I of the Champlain Canal in Waterford. The gray baby seal had been there since July.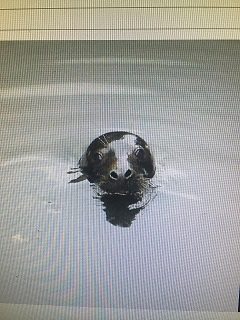 "Charlie practically lived at my house all summer," said Fitzgerald whose lives on the river. She had been in constant contact with marine biologists and other officials all summer updating them on Charlie's progress.
Fitzgerald, a nurse of nearly 28 years at Samaritan, says she has been a wildlife "rehabilitator" all her life starting when she and her mom would rescue and rehab everything. She even studied and became licensed in the field loving her work with animals in her spare time.
Fitzgerald says Charlie was born in Long Island in January, and had already been stranded once before in April when the Riverhead Foundation for Marie Research and Preservation rescued the seal pup working with the state Department of Environmental Conservation and canal officials to capture and tag him so that they could track him.
While Charlie seemed to thrive during his time in the Capital Region waters, officials wanted to move him before winter set in when the Hudson River would freeze over. Fitzgerald said she feared that Charlie would not be able to breathe once the waters froze, and that he would not be able to fish enough to survive.
So Fitzgerald spearheaded a rescue campaign to free Charlie. On December 1, fate intercepted and Charlie unwittingly swam into the Lock where officials were able to lower the water level, net him safely, and then get him into a transport crate. They released him in Long Island on December 10.
Fitzgerald says she is relieved that Charlie is safe and seems to be doing well, making his way to Rhode Island and now, Cape Cod, Massachusetts.
"It was amazing," said Fitzgerald of the rescue and of Charlie's journey. She likened it to parents raising their children and letting them go for the first time. "I don't have kids of my own but that must be what it's like, sending your kid off to school for the first time. It's terrifying, but he's safe, and he's where he should be."