Slingerlands Physical Rehabilitation to Close July 15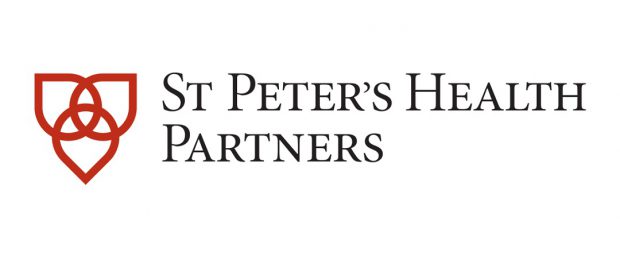 Slingerlands Physical Rehabilitation, located at 1240 New Scotland Road, will discontinue physical therapy, occupational therapy, speech therapy, and audiology services starting July 15, 2020.
St. Peter's Health Partners remains committed to ensuring our patients receive the highest quality health care services during this transition and experience no interruption in care. The dedicated and expert staff at Slingerlands Physical Rehabilitation will continue to see patients at one of our other sites located throughout the region, including the ones listed below, which are closest in proximity to the closing location.
For a complete list of our rehabilitation locations and services they provide, please visit sphp.com.
Physical Therapy/Occupational Therapy/Speech-Language Pathology Services:
Albany Memorial Campus Physical Rehabilitation
600 Northern Blvd.
Albany, NY 12204
(518) 471-3195
Services: Physical Therapy, Occupational Therapy, Speech-Language Pathology
Sunnyview Therapy Services at Western Avenue
1450 Western Ave.
Albany, NY 12203
(518) 525-5588
Services: Physical Therapy
Sunnyview Therapy Services at Latham Farms
579 Troy-Schenectady Road
Latham, NY 12110
(518) 382-4593
Services: Physical Therapy 
East Greenbush Physical Rehabilitation
2 Empire Drive Suite 202
Rensselaer, NY 12144
(518) 286-4990
Services: Physical Therapy, Occupational Therapy
Audiology Services
Sunnyview Therapy Services at Latham Farms
579 Troy-Schenectady Road
Latham, NY 12110
(518) 382-4593
Sunnyview Hearing Center – Guilderland
3757 Carman Road
Schenectady, NY 12308
(518) 356-3139
Sunnyview Rehabilitation Hospital
1270 Belmont Ave.
Schenectady, NY 12308
(518) 382-4550
Sunnyview Hearing Center – Amsterdam
5032 State Highway 30
Amsterdam, NY 12010
(518) 212-5462