SPHP Congratulates Physicians on Top Doctor Recognition in Hudson Valley Magazine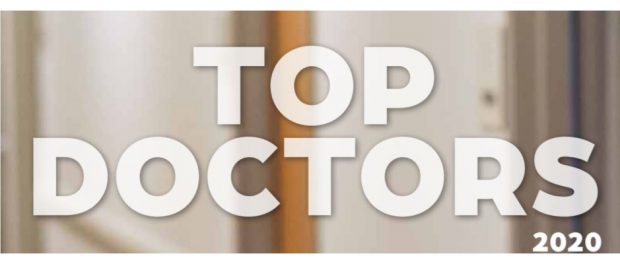 St. Peter's Health Partners (SPHP) would like to congratulate the many physicians named by Hudson Valley Magazine as some of the Top Doctors in the Hudson Valley region.
Fourteen members of St. Peter's Health Partners Medical Associates were among those selected by their peers for the honor, along with more than two dozen other SPHP-affiliated physicians.
Top Doctors from SPHPMA:
Paul Barbarotto, DO
Gregory Bishop, M.D.
Jonathan DeSantis, M.D.
Grahame Fitz, M.D.
Michael Gardner, M.D.
Patricia Jolie, M.D.
Mark Osborn, M.D.
Kathleen Ozsvath, M.D.
Keith Rebehn, M.D.
Sarada Reddy, M.D.
Duncan Savage, M.D.
Michael Schaeffer, M.D.
Shobharani Sundaram, M.D.
Stefan Swicker, M.D.
Click here to view the entire list of Top Doctors.