SPHPMA Welcomes New Radiology Physician Assistant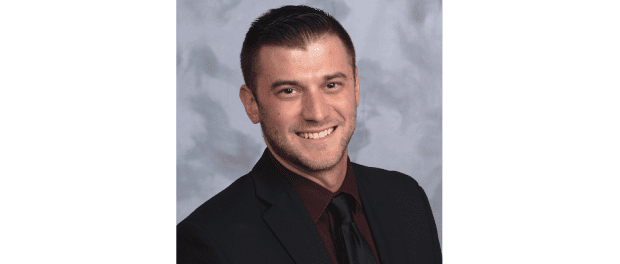 Marcus Ryan, PA, has joined St. Peter's Hospital Imaging, a practice of St. Peter's Health Partners Medical Associates.
A board-certified physician assistant and experienced radiologic technologist, Ryan practices radiology. He is interested in all aspects of the field, with core clinical rotations in medicine, orthopedics, family practice, psychiatry, neurology, ICU, OB/GYN, surgery, pediatrics, as well as electives in gastroenterology and interventional radiology.
Ryan received his master's degree in physician assistant studies from Albany Medical College. He earned his bachelor's degree from SUNY Upstate Medical University.
St. Peter's Hospital Imaging, located at 315 South Manning Boulevard in Albany, provides a full range of inpatient and outpatient imaging services to suit each patient's unique needs. Imaging is performed by experienced, certified technical and nursing staff, and interpreted by radiologists certified in subspecialties. Contact the office at 518-525-1401.
St. Peter's Health Partners Medical Associates, with more than 350 physicians and advanced practitioners in more than 80 locations, is affiliated with St. Peter's Health Partners – the region's largest and most comprehensive not-for-profit network of high-quality, advanced medical care, primary care, rehabilitation, and senior services.