Better Breathers Club to Hold September Meeting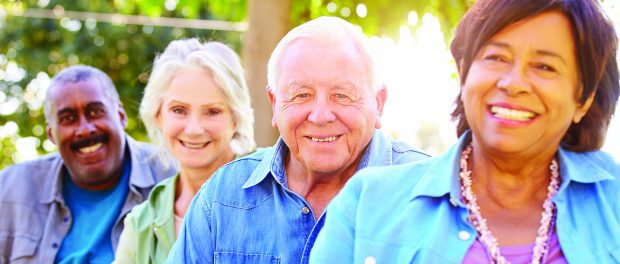 The September meeting of the St. Peter's Health Partners Better Breathers Club will include a free presentation, titled "Energy Conservation: Tips to Reduce Fatigue," by Anita M. LaBrecque MS, OTR/L, occupational therapist, St. Peter's Hospital.
The Better Breathers Club is a free support group for those living with lung disease. The group meets regularly, and the meetings typically feature an educational presentation. The club covers a wide range of topics such as breathing techniques, medication, exercise and more.
The meeting will take place:
Wednesday, September 19
6 to 7:30 p.m.
St. Peter's Hospital Pulmonary Rehabilitation
400 Patroon Creek Blvd., Suite 102, in Albany
Space is limited and registration is recommended. Please call 518-525-5916 for more information or to reserve a seat.