Breast Cancer and the Heart: Free Educational Seminar Dec. 10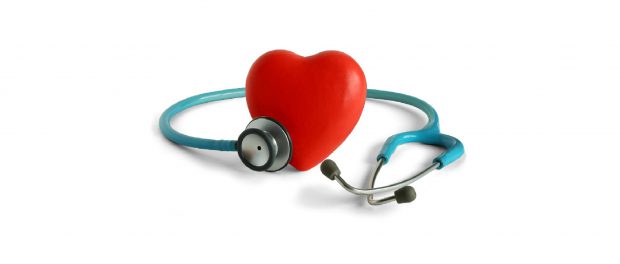 At the presentation, Heather Stahura, MD, FACC, physician with Capital Cardiology Associates, discusses the latest strategies for prevention, diagnosis, and treatment of cardiac complications of breast cancer treatment.
Free and open to the public, the presentation will take place:
Tuesday, December 10
6 to 7:30 p.m.
Hilton Garden Inn
235 Hoosick Street, Troy
Space is limited and registration is required. Please call 1-800-HEART-76 (1-800-432-7876) to reserve a seat.