Free Program To Discuss Diabetes and Depression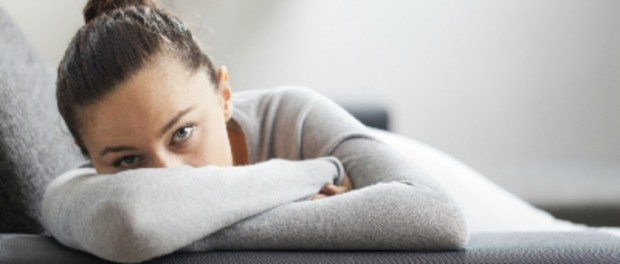 Capital Region Diabetes and Endocrine Care, a joint service of St. Peter's Health Partners and Ellis Medicine, will offer an educational program about diabetes and depression, on two dates and locations: Thursday, Sept. 3, 2 – 3 p.m., Massry Center, 147 Hoosick St., Troy; and Tuesday, Sept. 8, 6 – 7 p.m., Slingerland Auditorium, Albany Memorial Hospital.
Mary Ann Yaconis, Ph.D., LMHC, will discuss how individuals with diabetes have a greater risk of depression than those who do not suffer from the condition. She will also explore how the complications of diabetes and daily management of the disease may contribute to depression and anxiety for the individual. Participants of the program will learn helpful coping strategies.
The program is free of charge and open to the public. For more information or to reserve your seat, please call 1-888-941-4009.