St. Peter's Diabetes and Endocrine Care Offers Workshop on Healthy Changes for Weight Management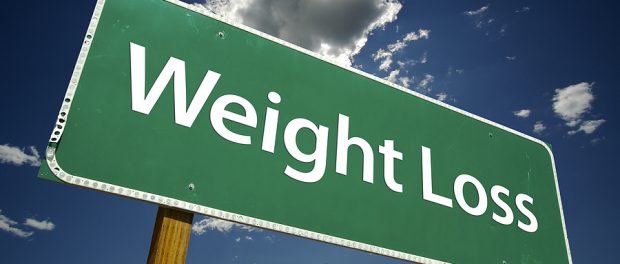 St. Peter's Diabetes and Endocrine Care will offer an educational weight management workshop, "Change Your Environment, Eat Healthier and Achieve Weight Loss," Tuesday, Feb. 7, 5 – 6 p.m., 63 Shaker Rd., Suite 204, Albany.
Lynn Sutton, registered dietitian and certified diabetes educator from Capital Region Diabetes and Endocrine Care, will share how simple proven changes to your work and home environment, and the way you purchase and store food can help you eat healthier and lose weight.
The workshop is free of charge, and open to the public. Space is limited. Registration is required by calling 1-888-941-4009.