Continuing Education Training Webinar – Evidence-Based Treatment for Tobacco Dependence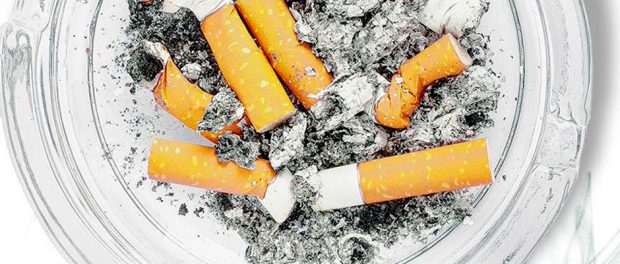 St. Peter's Health Partners Community Health Programs and The Medical Society of the State of New York are hosting a one-hour webinar on evidence-based treatment for tobacco dependence. Participating physicians can earn a maximum of 1 AMA PRA Category 1 Credits.
The webinar will take place:
Tuesday, December 4
7:30 a.m. to 8:30 a.m.
The presenter is Michael B. Steinberg, MD, MPH, FACP, Professor and Chief, Division of General Internal Medicine, Vice-Chair for Research, Department of Medicine, Rutgers Robert Wood Johnson Medical School, and Director of the Rutgers Tobacco Dependence Program.
The program will offer in-depth, clinical training on the seven FDA-recommended cessation aides/medication and their proper dispensing to improve tobacco cessation attempt outcomes. Information on billing for tobacco cessation services and the benefits provided by public insurance plans will also be addressed.
Physicians will:
Increase their knowledge of the seven FDA-approved tobacco treatment pharmcotherapies.
Counsel smokers by prescribing tobacco treatment pharmacotherapy to improve their tobacco cessation attempt outcomes, including the use of combination therapy.
Increase their knowledge in regard to public insurance plans that cover NRTs.
Understand the importance of implementing a tobacco dependence treatment policy within their practice which includes the 5As.
To register: Click here or call Community Health Programs at 518-459-2550.