Albany Memorial Center for Wound Care & Hyperbaric Medicine Earns New Accreditation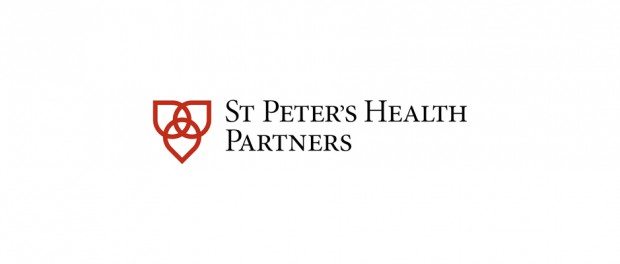 The Center for Wound Care & Hyperbaric Medicine at Albany Memorial Hospital has become the first and only hyperbaric oxygen therapy program in the Capital Region to be awarded a full, three-year accreditation by the UHMS (Undersea & Hyperbaric Medical Society).
The UHMS clinical hyperbaric medicine facility accreditation program recognizes facilities that have demonstrated a commitment to excellent patient care, facility safety and exceptional treatment outcomes. There are approximately 1,200 hyperbaric oxygen facilities in the country and less than 12 percent have achieved this accreditation which involves 24 separate areas of focus and more than 200 specific criteria that must be met.
The Center for Wound Care & Hyperbaric Medicine at Albany Memorial Hospital offers advanced therapies and specialized treatment for a wide range of wounds. Hyperbaric Oxygen Therapy (HBOT) – a medical treatment where a patient breathes 100 percent oxygen while in a pressurized chamber – provides large doses of oxygen which are dissolved into the blood and body tissues to help promote wound healing.
An estimated six million Americans suffer from problem wounds. Individuals who can benefit from HBOT include those who have: slow healing wounds, damaged tissue from radiation therapy, certain infections of the bone and/or skin, and traumatic injuries and post-surgical wounds that are failing to heal.
Established in 1967, the UHMS is an international nonprofit organization serving more than 2,400 physicians, scientists and other clinicians from more than 50 countries in the fields of hyperbaric and dive medicine. The UHMS is the primary source of scientific information for diving and hyperbaric medicine physiology worldwide. Its mission is to promote education and research, and improve the quality and standards of patient care. For more information, visit www.uhms.org.