Free Alzheimer's Caregiver Event: Keeping Love Alive as Memories Fade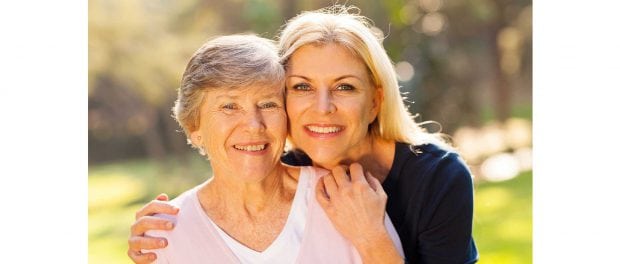 Eddy Alzheimer's Caregiver Services invite caregivers of individuals living with Alzheimer's disease or other dementia to attend a free event "Keeping Love Alive as Memories Fade: The Five Love Languages and the Alzheimer's Journey"
The event will take place: 
Thursday, November 7
6 – 8 pm
The Century House, Main Ballroom
997 New Loudon Rd., Latham, NY 12110
The event will feature a presentation by Edward G. Shaw, MD, MA, a dually trained as a physician and mental health counselor. He was the primary care partner for his late wife, Rebecca, who was diagnosed with early-onset Alzheimer's disease in 2008 at age 53. She died in 2016 after a nine-year battle.
Ed was a practicing radiation oncologist for 23 years, specializing in the treatment of adults and children with brain cancer.
In 2010, inspired by Rebecca's journey, his medical interest shifted to dementia diagnosis and treatment. With his additional training in mental health counseling, he founded the Memory Counseling Program in 2011. This program, part of Wake Forest Baptist Health in Winston-Salem, North Carolina, serves individuals, couples, and families affected by Alzheimer's disease or other types of dementia.
Ed's presentation will teach family caregivers how to maintain a strong bond with the individual with Alzheimer's, encourage those who have the tough job of caregiving, and provide practical solutions.
This program is free, however, space is limited. Please reserve your seat by Thursday, October 31, by calling (518) 238-4164.