WTEN: Capital District Tobacco-Free Communities Visits Bethlehem Middle School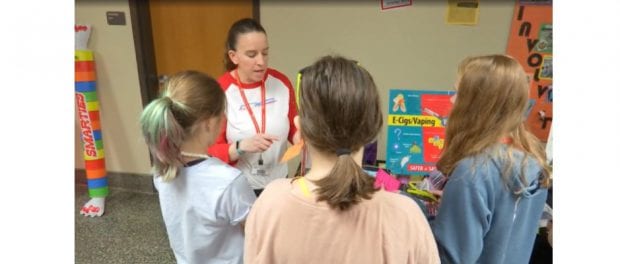 WTEN News10 interviewed Cara Zampi, youth engagement coordinator for Capital District Tobacco-Free Communities (CDTFC), a grant funded program of St. Peter's Health Partners, during an educational event held at Bethlehem Middle School. The event, organized by CDTFC, was aimed at raising awareness about how tobacco and vape industries use flavors to market their products to young adults and children.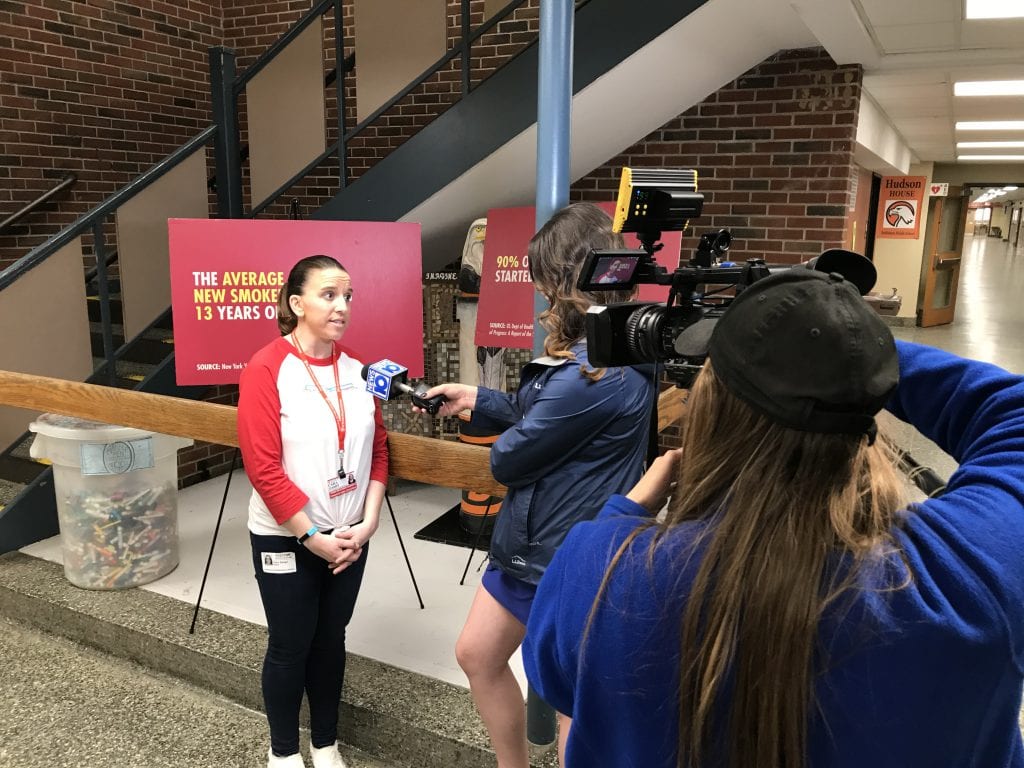 From the story:
"We have already talked about it in our health education classes," Holly Kaiser, health educator at the middle school told News10, "and they don't understand why it's something that's being sold and why the products are being sold as flavored."

That's what Capital District Tobacco-Free Communities tried to show students on Friday. They taught them about proposed Local Law E in Albany County, which would ban menthol cigarettes and all vaping liquids, except for tobacco flavors.
Click here to watch WTEN's report.