Idiopathic Pulmonary Fibrosis to Meet on April 25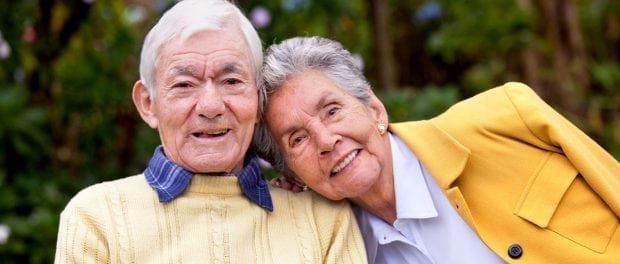 St. Peter's Health Partners will host the Idiopathic Pulmonary Fibrosis (IPF) support group on Wednesday, April 25. Meetings are held the fourth Wednesday of the month, and are open to IPF patients, their family members, friends, and caregivers.
IPF is a serious condition that causes scar tissue to grow inside the lungs. The support group meets regularly, and meetings typically feature an educational presentation as well as discussion. This month's meeting will include a speaker from the Pulmonary Fibrosis Foundation.
The next meeting will be held:
Wednesday, April 25 
6 to 7:30 pm 
St. Peter's Hospital Pulmonary Rehabilitation 
400 Patroon Creek Blvd., Suite 102 
Albany, NY
This program is presented by St. Peter's Health Partner's Pulmonary and Respiratory Services. Please call (518) 525-5916 for more information.