Cancer Caregiver Support Group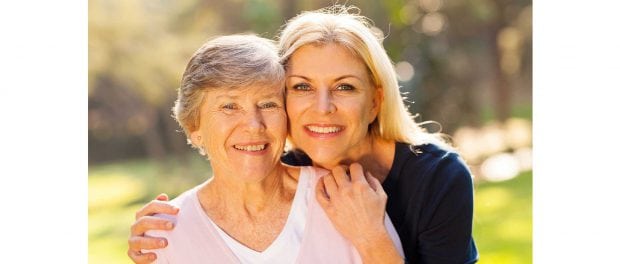 Family caregivers play an important role in supporting patients throughout their cancer journey. We understand caregivers get burned out and may need support too.
Led by a licensed social worker, St. Peter's Health Partners Cancer Care Center's caregiver support group is free and open to all individuals caring for someone with cancer. The first group meeting is April 18.
Support group meets:
Third Thursday of every month 5-6 pm
St. Peter's Hospital
1st Floor Radiation Waiting Room,
317 South Manning Boulevard, Albany
New members are welcome at any time. For more information please call Cassandra at 518-525-8718.