Our Lady of Mercy Life Center Hosts Open House and Family Fun Day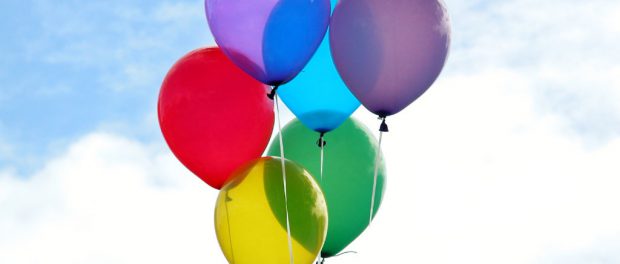 Our Lady of Mercy Life Center, in collaboration with the neighboring Guilderland Public Library, and the Guilderland YMCA, will host an open house and family fun day, Saturday, Sept. 10, 11 a.m. – 3 p.m., at their respective locations at: 2 Mercy Care Lane; 2228 Western Ave; and 250 Winding Brook Drive, Guilderland.
The event will feature fun activities for all ages, including live music, a bouncy house, a puppet show, plus games, prizes, and giveaways. The Guilderland Police Department, Guilderland Fire Department, and Western Turnpike Rescue Squad will also be on-hand with live-action displays. A BBQ chicken dinner will be available for $10 each.
All activities are free of charge and open to the public. For more information, please call 518-464-8165.