May 2 Workshop to Discuss Healthy Eating Choices for Spring and Summer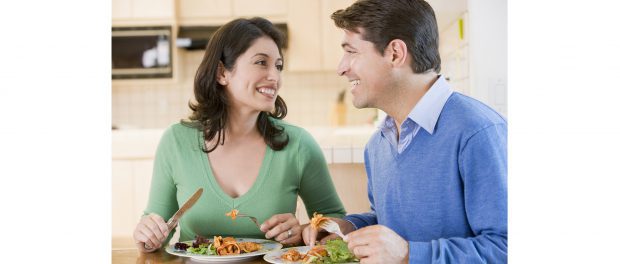 St. Peter's Diabetes and Endocrine Care will offer an educational weight management workshop, "Healthier Choices: Celebrations, Dining Out, and Vacations," from 5-6 p.m. on Tuesday, May 2, at the practice's office at 63 Shaker Rd., Suite 204, in Albany.
Lynn Sutton, registered dietitian and certified diabetes educator, will discuss techniques for making healthier eating choices during the seasons of vacations, weddings, and other celebrations. Participants will learn what foods can interrupt a patient's efforts to manage blood sugars, and tips for stay on track with losing weight and staying healthy.
The workshop is free of charge, and open to the public. Space is limited. Registration is required by calling 1-888-941-4009.
St. Peter's Diabetes and Endocrine Care is a practice of St. Peter's Health Partners Medical Associates.