SPHP Launches Star Ratings on Provider Webpages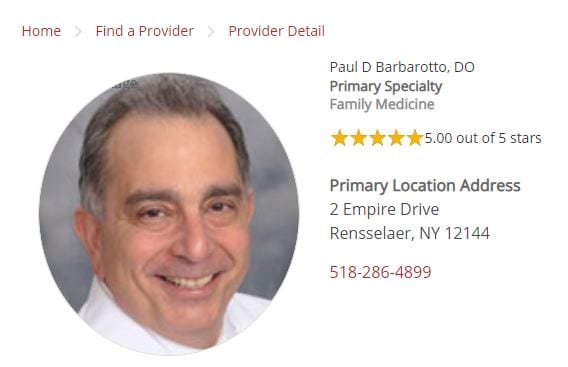 St. Peter's Health Partners has launched a new feature to help patients and prospective patients learn more about their health care providers.
St. Peter's Health Partners Medical Associates (SPHPMA) website now publishes star ratings and patient comments on physician profile pages. These star ratings and comments are captured and provided by Press Ganey, which uses scientifically sound polls and surveys to capture an accurate picture of patient feedback.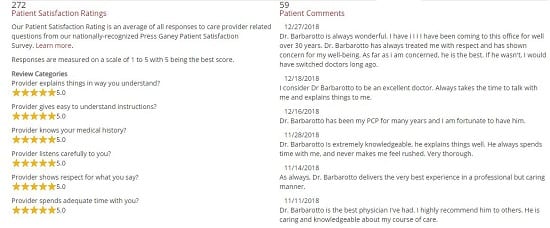 Looking ahead, SPHPMA seeks to expand the publication of star ratings and patient comments on advanced practice provider profile pages, as well.
This new website feature aims to increase engagement with patients by empowering them with robust, scientifically valid provider performance data and comments to help make decisions about where to seek care. Additionally, the star ratings stand to help increase traffic to the SPHPMA website, garnering further exposure for providers and practices.
Click here to learn more about these star ratings.