Quit Smoking Today With "The Butt Stops Here" Program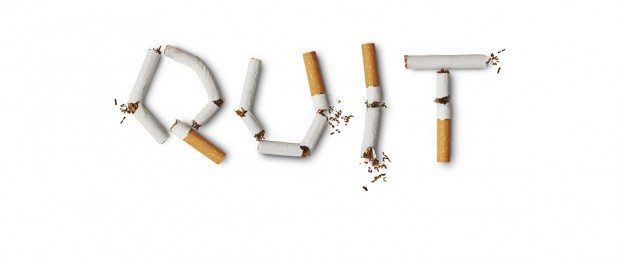 Smoking is the leading cause of preventable death, killing 25,500 New Yorkers and 430,000 Americans every year. Quitting is the single best thing a smoker can do to improve their health and reduce their risk of dying from a smoking-related illness.
To help individuals quit smoking, St. Peter's Health Partners offers the award-winning The Butt Stops Here program.
The program consists of seven 1-hour sessions and includes a workbook and two weeks of nicotine patches or gum. The group-supported program meets weekly and is led by a St. Peter's Health Partners facilitator. The cost is $45, or $20 for Medicaid participants. For CDPHP participants the cost is free.
The Butt Stops Here will be offered at:
St. Mary's Hospital
1300 Massachusetts Ave. in Troy, Education Rooms A and B
Meets from 6-7 p.m. on Tuesdays, August 2 – September 13
For more information or to register, please call 518-268-5727.
To learn more about quitting smoking, visit: www.quitsolutions.org