WNYT: Journey Through the Body Gathers Curious Minds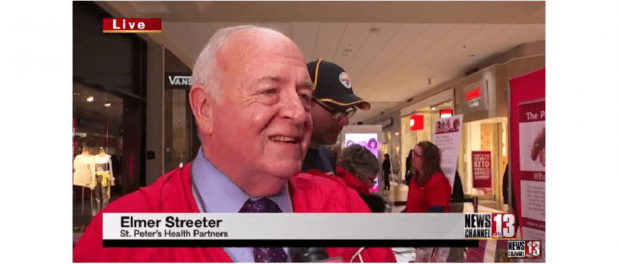 WNYT NewsChannel 13 and St. Peter's Health Partners (SPHP) teamed up for Journey Through the Body March 22 and 23 at Crossgates Mall. This year marked the 20th Anniversary of the free, educational event. Elmer Streeter, director of Corporate Communications for SPHP, speaks with WNYT's Benita Zahn about the event's evolution over the past two decades.
Click here to watch the live interview.