SPHP Celebrates EMS Week with Free Seminar, Dinner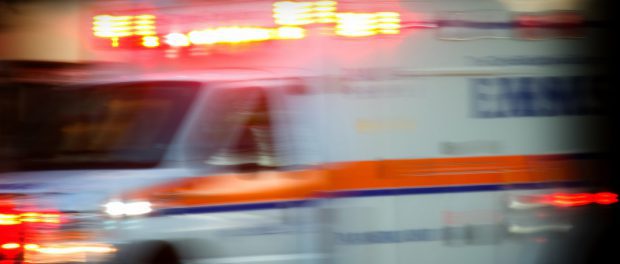 In honor of EMS Week, St. Peter's Health Partners is inviting emergency medical services (EMS) providers to a free gourmet dinner and specially designed educational seminar.
The seminar, titled "Stop the Bleed: Hemorrhage Control in the Field," and meal will be held:
Monday, May 15
6 p.m. – Registration and Dinner
6:30 p.m. – Program
Mercy Auditorium – St. Peter's Hospital campus
310 S. Manning Blvd. (Across the street from the hospital)
Distinguished speakers and their topics at the event will be:
Introduction and Case Presentation
Frank Dimase, M.D., FACEP | Chief, Department of Emergency Medicine, St. Peter's Hospital
Review of Pre-Hospital Protocols for Controlling Hemorrhage
Donald Doynow, M.D., FACEP | EMS Coordinator, St. Peter's Hospital
Vascular Emergencies of the Aorta
John Taggert, M.D. | Vascular Surgeon, St. Peter's Hospital
Presentations will be followed by a question and answer session.
If you are an EMS provider and would like more information or to RSVP, please call 518-268-5162.