Sunnyview Rehabilitation Hospital Auxiliary To Host Annual Fashion Show Fundraiser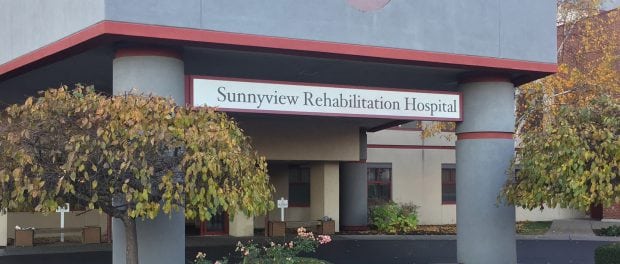 The Sunnyview Rehabilitation Hospital Auxiliary of will host "A Sunny View of Fashion," an annual fashion show and fundraiser on Monday, September 24 at the Glen Sanders Mansion, on Glen Avenue in Scotia.
The event will start at 10 a.m., with coffee, tea, and pastries, followed by the fashion show, beginning at 11 a.m. The show will feature fashions courtesy of Chico's of Stuyvesant Plaza. A luncheon will immediately follow. The event will be hosted by Debbie DeLuke, with music by Louise LaBombard.
A $40 donation will be requested. Proceeds will become part of the Auxiliary's annual gift to Sunnyview, which the hospital uses to purchase needed equipment. Reservations are requested. For more information, or to attend, please call 518-374-2034 or 518-393-9035.
The Sunnyview Rehabilitation Hospital Auxiliary coordinates a variety of fundraising events and activities throughout the year to help support hospital projects and financial assistance programs for patients who cannot afford the medical rehabilitation services they need.