"Understanding Idiopathic Pulmonary Fibrosis" Topic of June 28 Seminar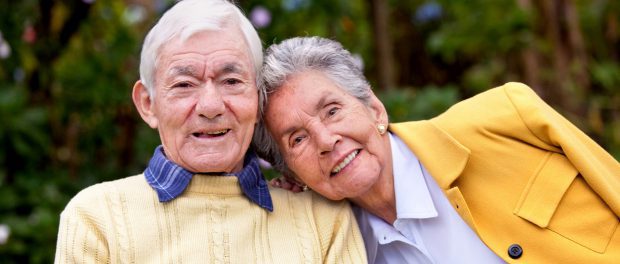 St. Peter's Health Partners will hold a free educational seminar, titled "Understanding Idiopathic Pulmonary Fibrosis (IPF)."
Free and open to the public, the presentation will discuss Idiopathic Pulmonary Fibrosis – a serious condition that causes scar tissue to grow inside the lungs. The event will take place:
Wednesday, June 28 
6 to 7:30 p.m.
St. Peter's Hospital Pulmonary Rehabilitation
400 Patroon Creek Blvd., Suite 102, in Albany
Organized by the St. Peter's Hospital's Better Breathers Club, this community event will include information on risk factors for IPF, signs and symptoms of the disease, as well as lifestyle changes and treatment options. This seminar will also serve as the kickoff for a new IPF support group.
Space is limited and registration is required. Please call 518-525-5916 for more information or to reserve a seat.