Addiction Treatment Centers Make Adjustments During COVID-19 Pandemic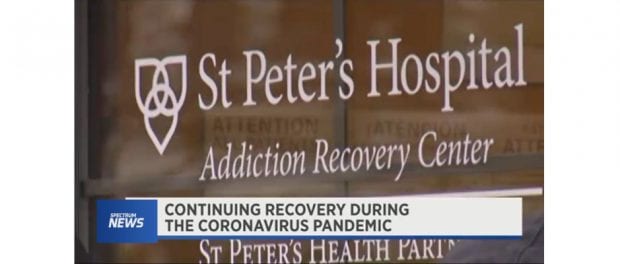 St. Peter's Addiction Recovery Center (SPARC) was featured in a Spectrum News report on adjustments addiction treatment centers are having to make as a result of the COVID-19 Pandemic.
SPARC has had to modify its support groups, limiting them to 10 people in a room, six feet apart.
Click here to watch Spectrum's report.