Business Review: Another Step Toward Affiliation: Ellis Providers Became Part of St. Peter's Physician Group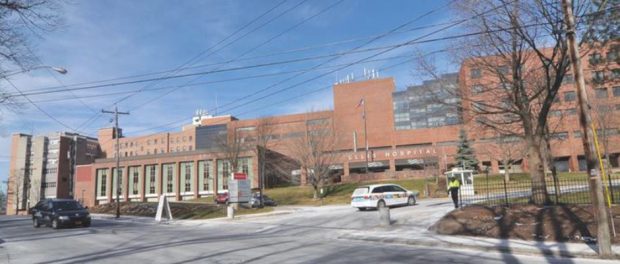 The Albany Business Review published an article on the Provider Transition Agreement signed between Ellis Medicine and St. Peter's Health Partners (SPHP).
Under the agreement, 170 providers in seven locations and certain management employees at Ellis will become employees of SPHP Medical Associates.
From the article:
The systems said that these agreements are meant to address significant financial challenges at Ellis Medicine, which have been exacerbated by the departure of providers.

"The biggest threat to both Ellis and health care access in Schenectady is the departure of physicians from our community," said Paul Milton, president and CEO of Ellis Medicine, in a press release. "Today's agreement gives Ellis providers additional incentive to continue practicing in the communities we serve by connecting them to the resources of a national health care network."
Click here to read the full article.