Daily Gazette: Ellis Places 170 Care Providers Under St. Peter's Management in Step Toward Merger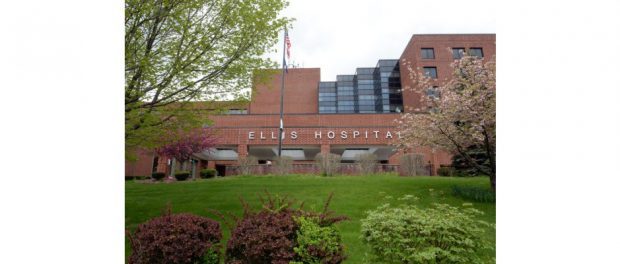 James K. Reed, M.D., president and CEO of St. Peter's Health Partners (SPHP) and Paul Milton, CEO of Ellis Medicine, were interviewed by the Daily Gazette concerning the recently signed Provider Transition Agreement between the two healthcare organizations.
From the article:
Milton said Ellis needs to be part of the much-larger SPHP because it is financially struggling and has difficulty recruiting and retaining key staff such as physicians because it is a smaller organization in an industry that has seen many mergers.

The agreement announced Monday is a creative solution to this problem, Reed said. SPHP is successful not only in providing care but in recruiting caregivers, he said, and that's what Ellis needs now.

The 170 Ellis advanced practice providers covered under the agreement — physicians, physician assistants, nurse practitioners — will become employees of SPHP Medical Associates but remain at the seven locations where they currently are in practice for Ellis.
Click here to read the full article.