Business Review: Four C-suite changes as St. Peter's and Ellis move toward affiliation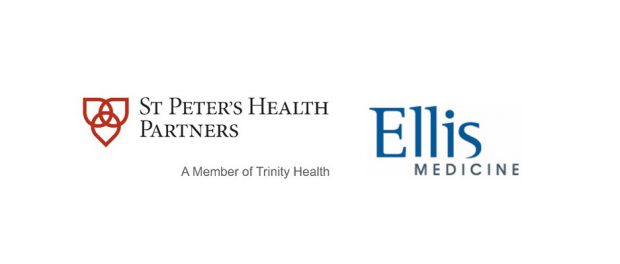 The Albany Business Review published an article on the Management Services Agreement between Ellis Medicine and St. Peter's Health Partners (SPHP) that was recently approved by the NYS Department of Health.
From the article:
The next step in the affiliation between St. Peter's Health Partners and Ellis Medicine includes four executive leadership changes.

The changes come with the approval from the New York State Department of Health for a two-year management services agreement between the hospitals.

Among the leadership changes under the agreement, two SPHP executives will join the Ellis leadership team.

Dr. Steven Hanks, the chief operating officer and chief clinical officer at SPHP, will become chief clinical officer for both systems. He'll be focused on retaining physicians and growing the medical staff, as well as building programs meant to improve quality and patient outcomes.
Leslyn Williamson, currently chief operating officer and chief nursing officer at Ellis Medicine, will become executive vice president of system integration. She will also continue as chief nursing officer. In the new role, Williamson will oversee Ellis's adoption of best practices and operational changes from SPHP.
Kim Baker, president of continuing care at SPHP, which includes Sunnyview Rehabilitation Hospital in Schenectady, will become chief operating officer at Ellis. Her goal will be to improve operational efficiency across Ellis.
Dr. David Liebers, currently chief medical officer for Ellis, will become interim CMO as the role undergoes changes to more closely match the structure of the position at SPHP. Once the new position is filled, Liebers will focus on his infectious disease specialty and also serve as an adviser to the new CMO and the Ellis executive team.
Click here to read the full article.