Daily Gazette: State OKs plan for St. Peter's to manage most of Ellis Medicine's operations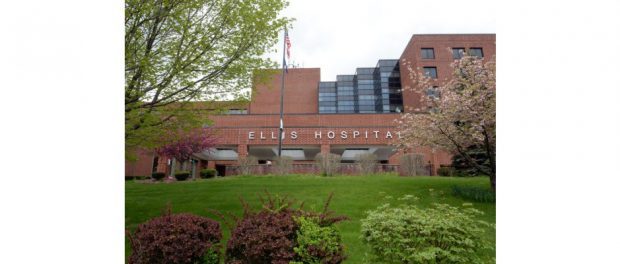 James K. Reed, M.D., president and CEO of St. Peter's Health Partners (SPHP) and Paul Milton, CEO of Ellis Medicine, were interviewed by the Daily Gazette concerning the recently approved Management Services Agreement between the two healthcare organizations.
From the article:
[Dr Reed and Milton] announced Monday that state regulators have approved a management services agreement that is a major step in that direction — not only will it help Ellis meet the financial and quality targets for a merger, it will put in place some of the integration a merger would entail.

Ellis CEO Paul Milton and SPHP CEO Dr. James Reed, in a phone call with reporters Monday, said Ellis' plan to become part of SPHP is perhaps two years in the future. The management agreement lasts two years.

Reed said Monday that SPHP's formation a decade ago was due to the size and complexity of challenges facing the healthcare industry. SPHP now comprises five hospitals and roughly 180 satellite facilities that benefit from the efficiency and strength of a single corporate structure.
Click here to read the full article.