HANYS: St. Peter's Health Partners Dismantles Barriers to Mental Health Access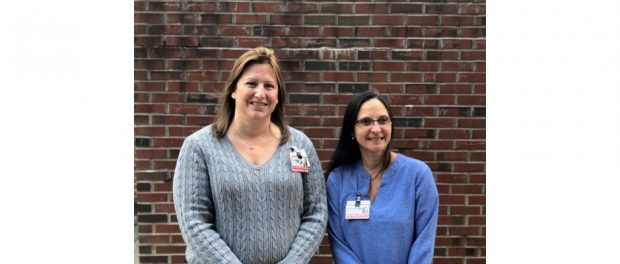 In its Member Spotlight, the Healthcare Association of New York State (HANYS) profiles hospitals and health systems that invest in forward-looking initiatives that improve care quality and health outcomes. It recently highlighted St. Peter's Health Partners' new collaborative care model, which integrates behavioral health services in the primary care setting.
Under the model, a primary care practice is provided with a behavioral health manager and consulting psychiatrist so that patients expressing behavioral health symptoms can receive immediate treatment where they are, and with a doctor they know and trust.

Of the follow-up care provided, 95% is done telephonically, so patients don't need to travel to receive treatment. Patients connect with a care manager via phone several times a month to touch base on symptoms and potential treatment options. This approach is designed to eliminate several common barriers to receiving mental health services, including work schedules, child care and transportation barriers.

CMS gave SPHP's new integrated behavioral health model Best Practice Recognition in its CMS Primary First Spotlight, a National CMS publication for primary care practices enrolled in the program across the nation. It is also featured in a new healthcare podcast hosted by CMS and CMS Primary Care First.
Click here to read the full article.